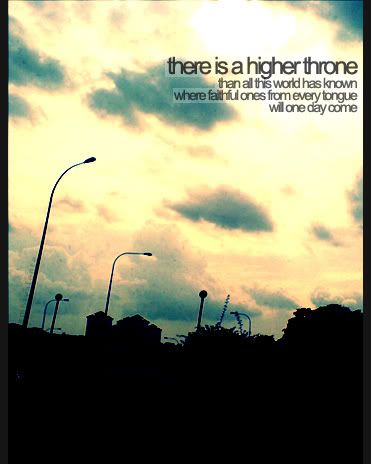 Positive Updates
It's been a little over 3 months since I posted something on this blog.

A lot have happened and changed, I'm no longer struggling about NS, since it's official that I'm not liable for NS, Praise to God!!

As a person, I have changed also, I've become wiser and more mature in my actions.

I've learned to let go of a broken friendship and I've become happier because of it.

I had my first job, a very memorable one.

A lot of positive things are happening to me, although I'm still struggling with certain issues, but overall I am happy.

There were moments when I was hiatus from this blog that I felt like I fell to another black hole, I've stepped in to another dark moments, but once I got out, it felt more wonderful.

Praise to God for giving me this happiness, Thank You God! Thank You God!